ORGANIZE. REUNITE. COMMUNICATE.
20 YEARS OF EXPERTISE
Sponsorship activation
SPORTS EVENTS
CORPORATE EVENTS
Promotional activities
EVENTS MANAGEMENT
If it's a Sponsorship Activation, a client event, a recognition event for your team, small or large event, our team will accompany you every step of the way. From planning to production.
We offer, as a one-stop shop, all the necesssary services that will make your event a success. We take into consideration all the details and risks that are related to organizing an event.
OUR EXPERTISE IN EVENTS MANAGEMENT
Fundraising
Colloques
Conference
Annual assembly
Employee receptions
Recognition gala
Team Building
EXPERIENTIAL MARKETING
Events are a communications tool that allows us to reach the consumer through their five senses and that we are able to have them live extraordinary experiences because of your brand.
With our expertise, EVRM proposes to set your brand or business in a league of it's own by creating, for your customers, multi-sense experiences that will allow them to become front row actors.
OUR EXPERTISE IN EXPERIENTIAL MARKETING
Sponsorship activitation
Sports Events
Product Launch
Street Marketing
Official Openings
Trade shows and exposition
Promotionnal Tour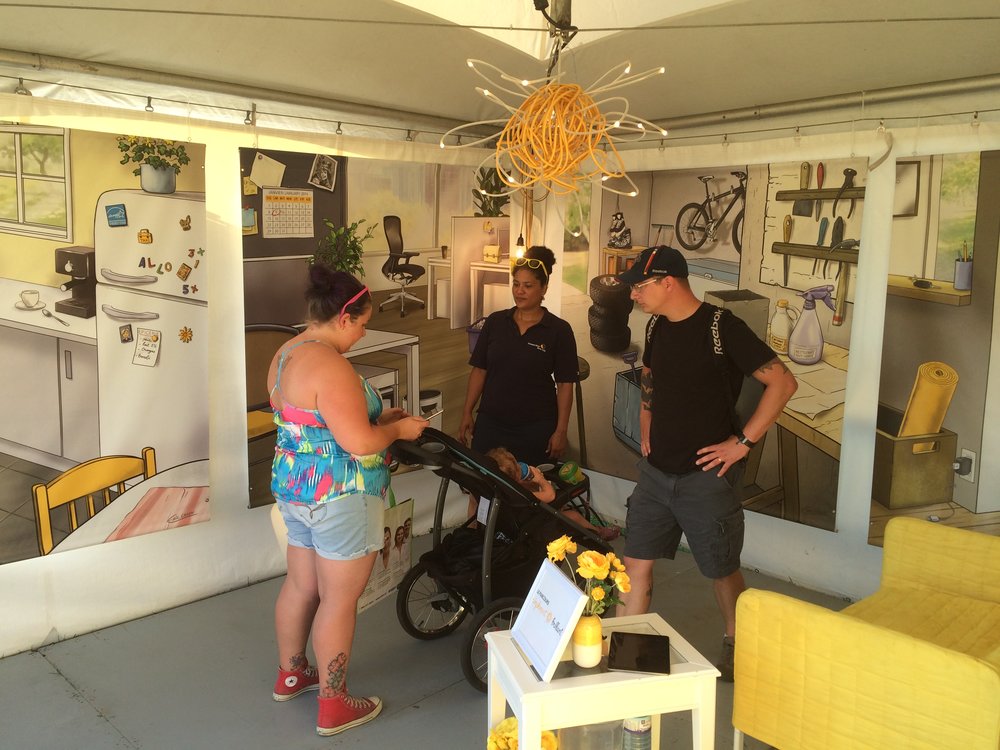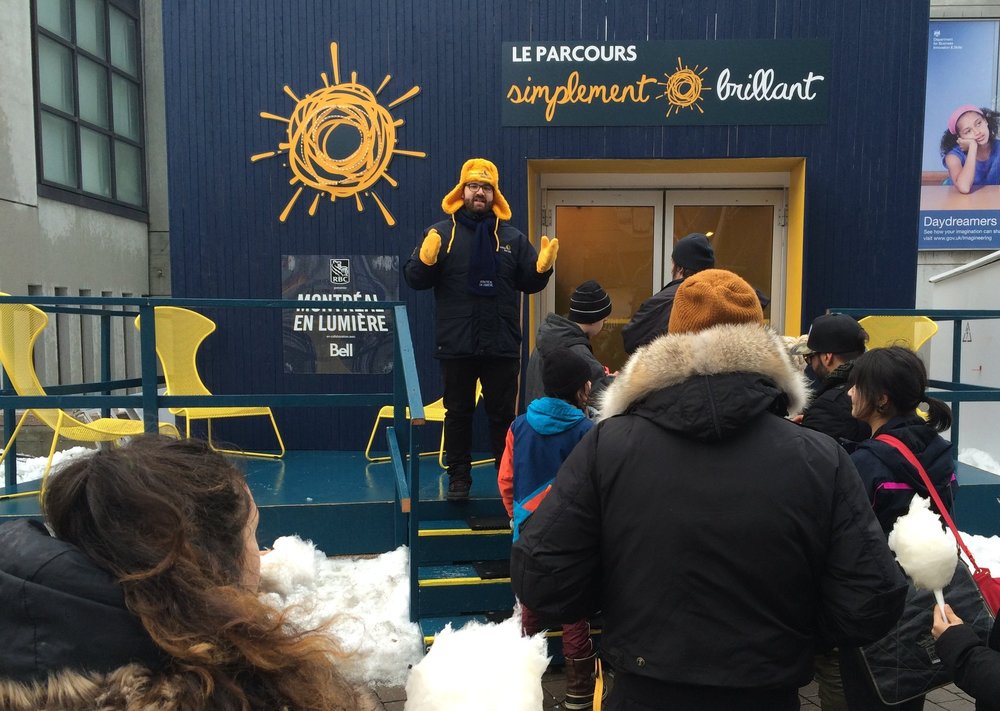 OUR REALISATIONS
SPONSORSHIP ACTIVATION
metro - La Grande grande tablée
La financière SUN LIFE - Parcours Simplement Brillant
saputo - coin famille stade saputo
SPORTING EVENTS
GRANDS PRIX CYCLISTES DE QUÉBEC ET DE MONTRÉAL
CORPORATE EVENTS
regroupement des producteurs multimédia - Gala des prix numix
PROMOTIONAL ACTIVITIES
desjardins - VARIOUS ACTIVITIES
THE GAZETTE - WE COVER THE WEST
FUNDRAISING
CANCER TESTICULAIRE CANADA - Printemps Masculin
Virginie Robert de Massy - Founder
Simon T. Valiquette - Event Supervisor
Marie-Claude Morency - Senior Project Manager
OUR COLLABORATORS
Being Well Surrounded
Maison de Massy is a Quebec company that wants to help disadvantaged children near you.